Amenities Designed to Satisfy Your Curiosity
Curio is all about connecting with friends and neighbours in spaces crafted for comfort and styled for contemporary living. From gaming and lounging in a modern space furnished with a pool table, entertainment centre, and comfortable seating to thoughtful private co-working, a workshop and more, Curio's amenities are the heart of this unique condominium residence.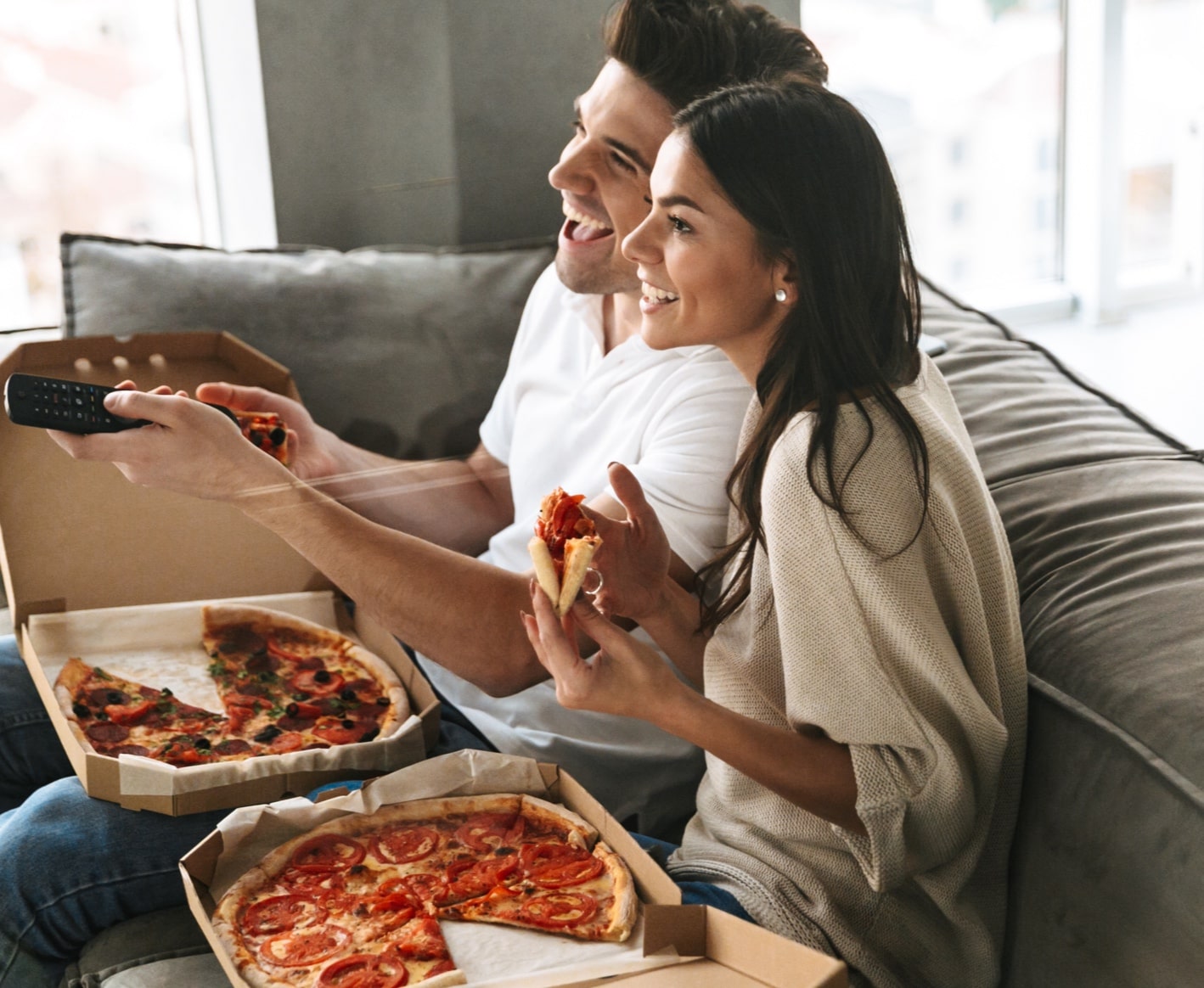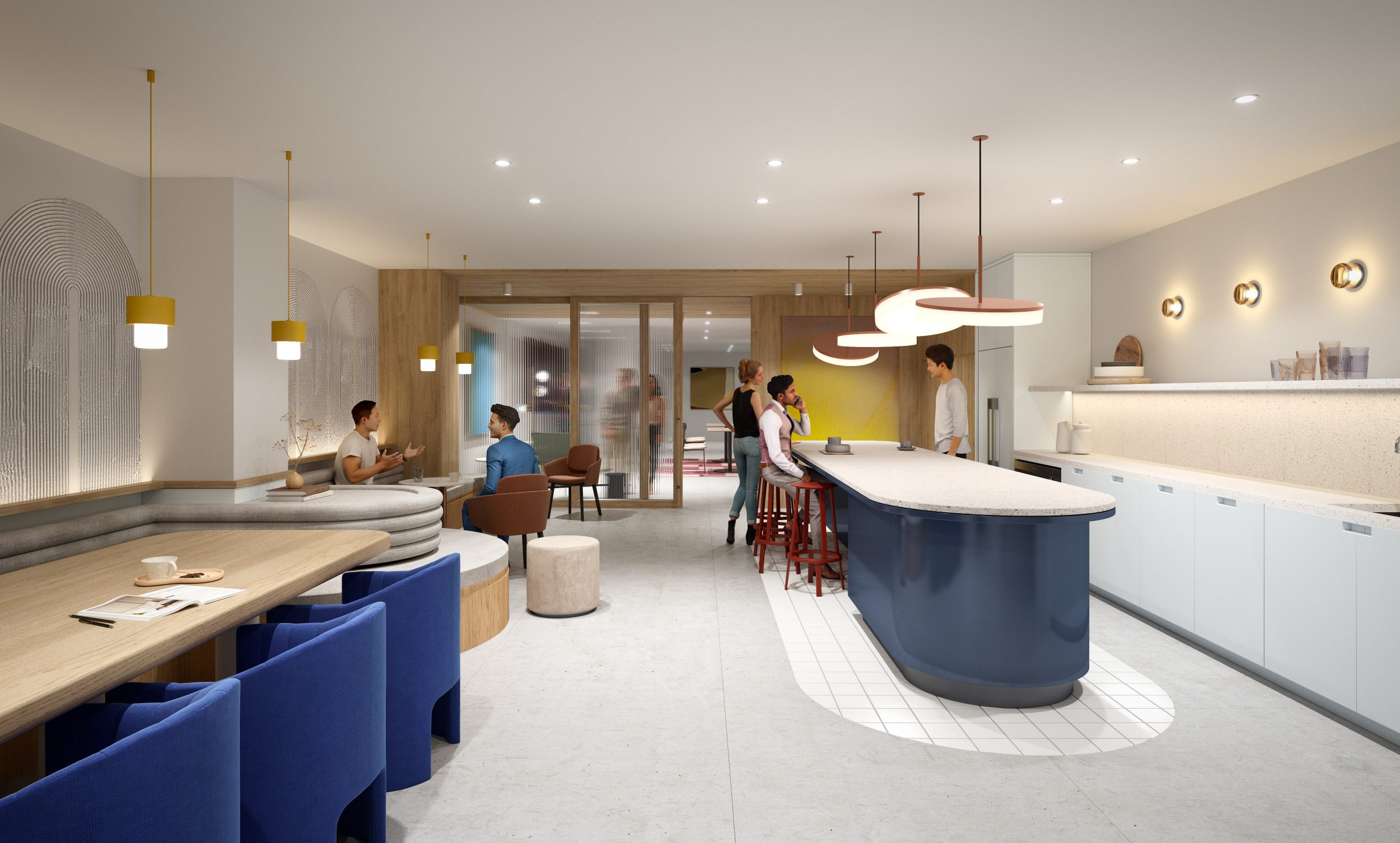 The Café Hub is the ideal place to gather with friends for coffee and conversation or consider booking it for a private party. The inviting design is punctuated by pops of colour, making this the perfect space for casual entertaining.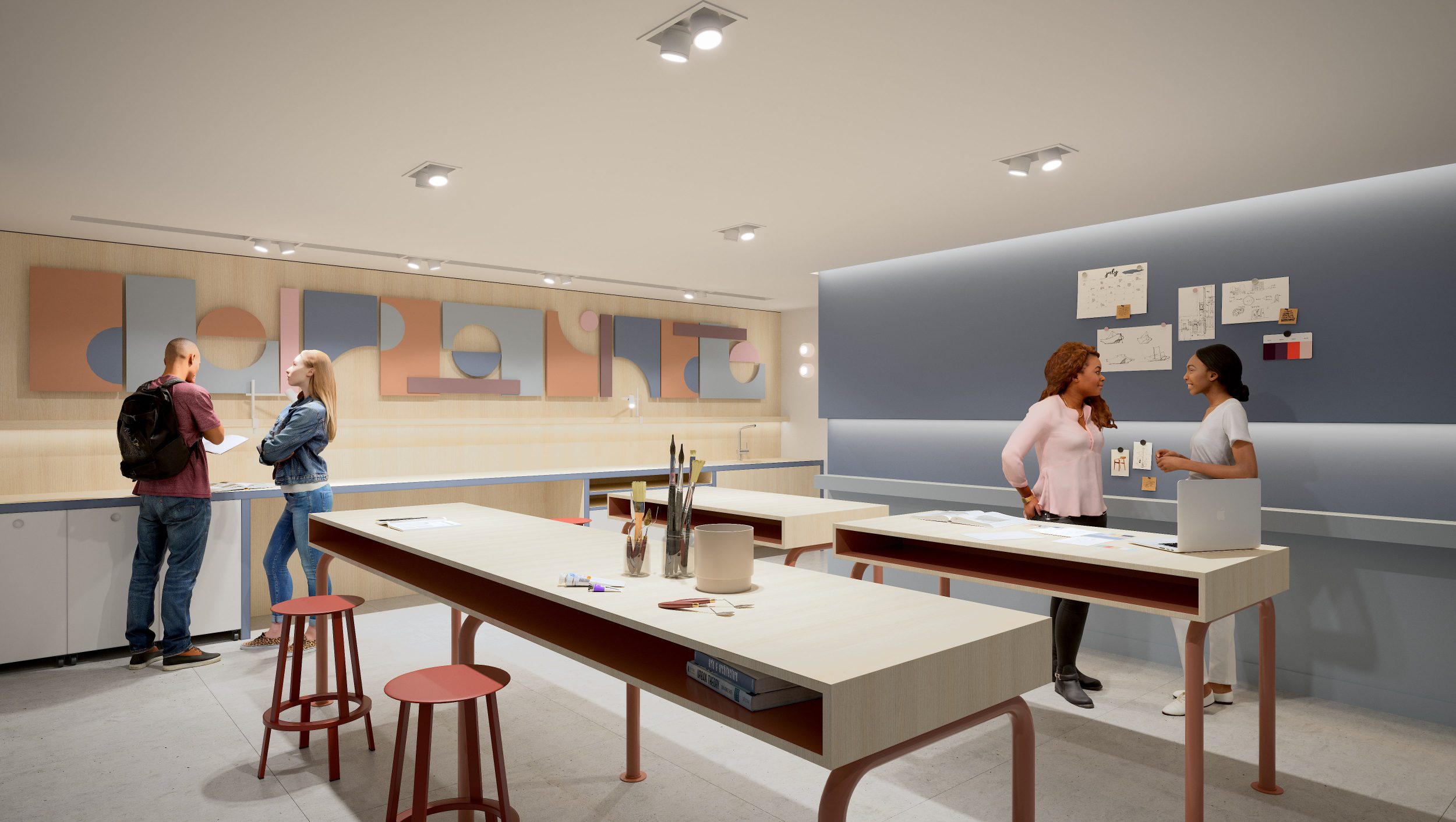 Curio's Workshop is designed for crafty pursuits, where there's room to spread out and get creative. Whether your passion is painting or woodworking, sewing or jewelery design, you will enjoy this bright, upbeat space.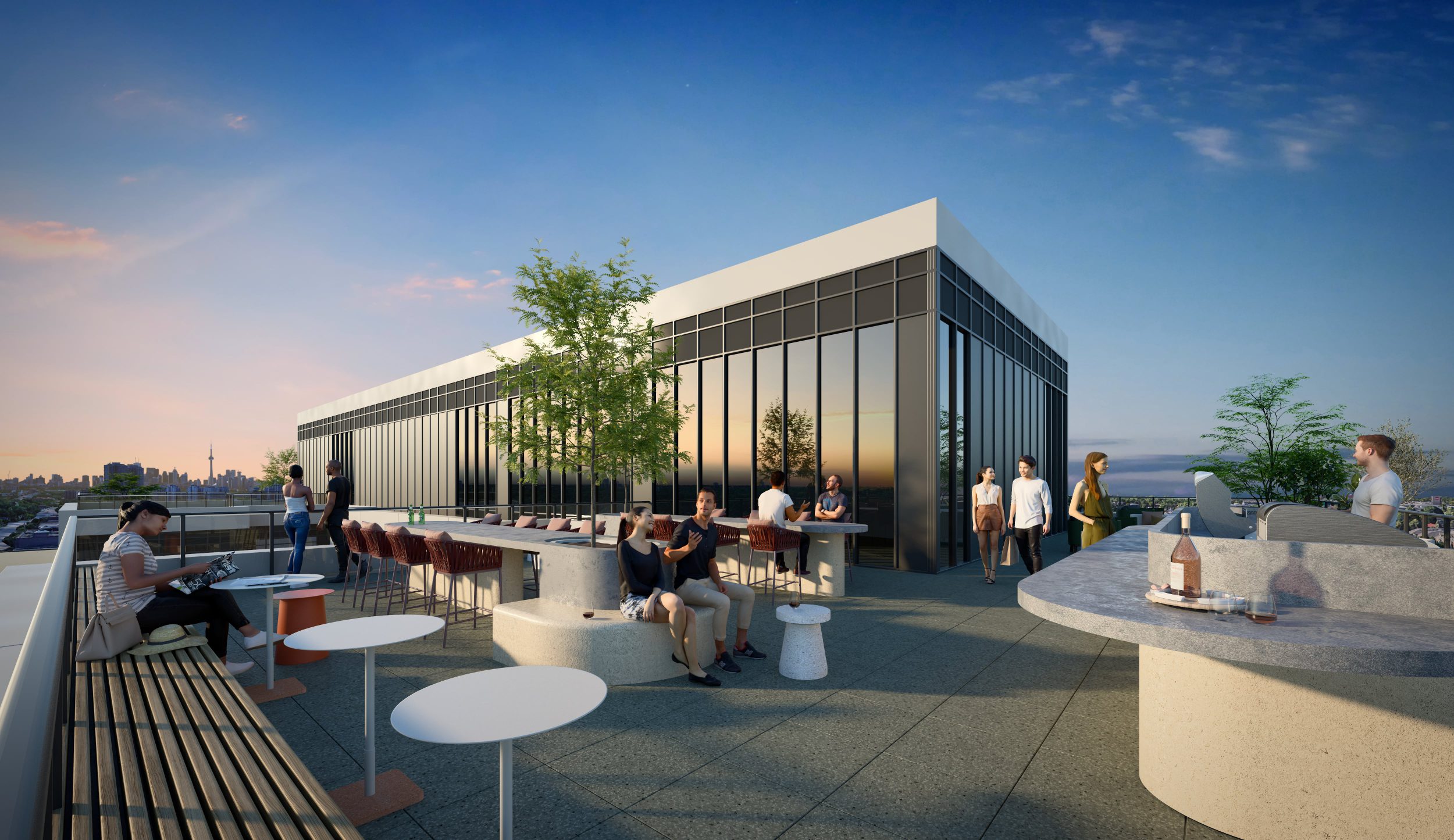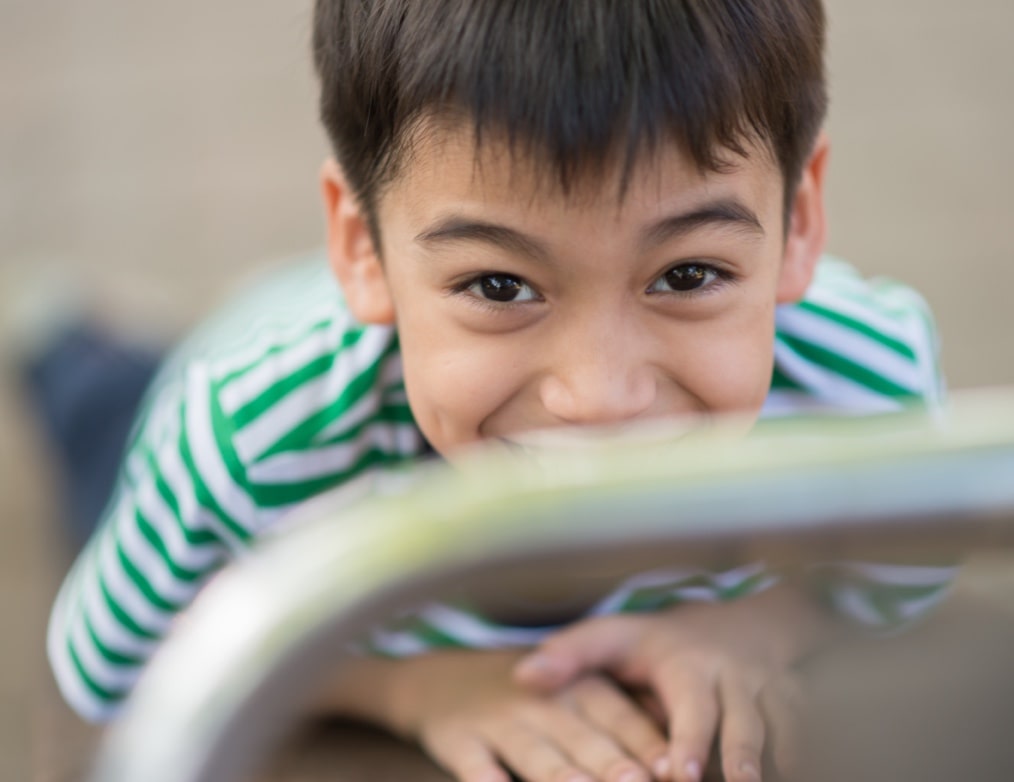 Bring the party outside to the Rooftop Terrace and barbecue your favourites or unwind with a glass of vino as the sun sets - designed for the whole family to enjoy with a Children's Play Area and one for your pup.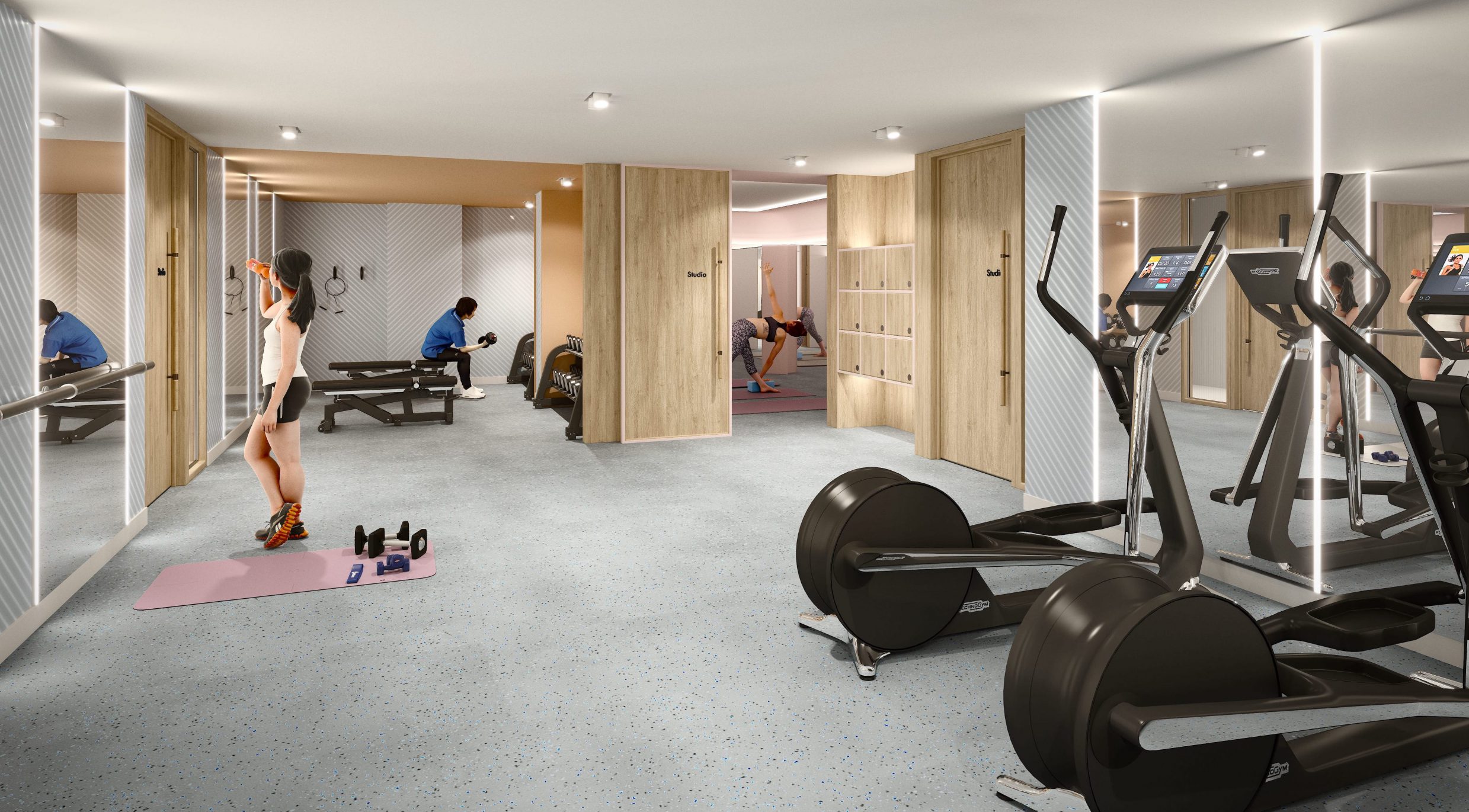 Complete with fitness equipment and weights, this space will help you take your workouts to new heights. A private yoga/stretch room adds convenience and purpose to wellness facilitated by the Curio lifestyle.