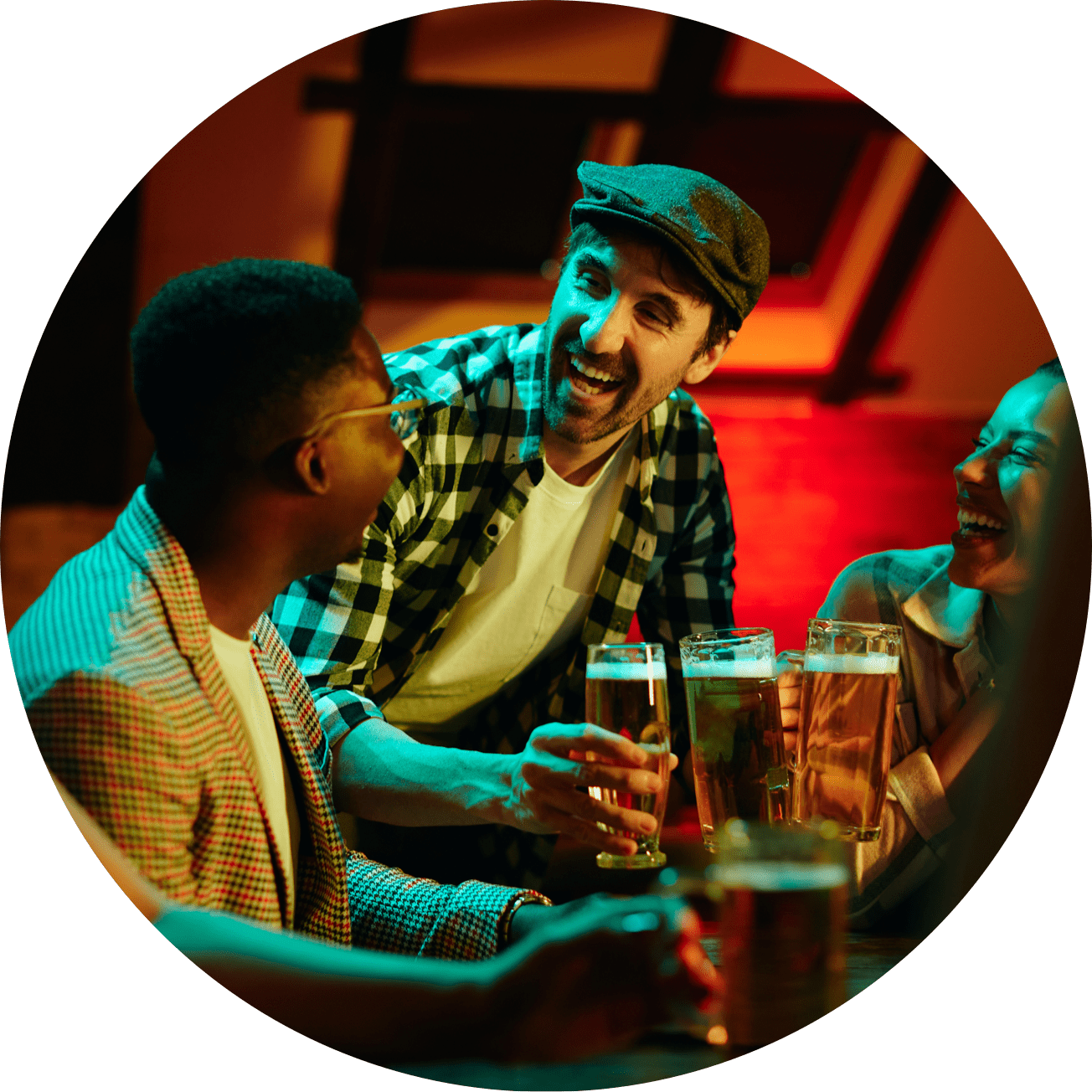 So much to do! So much to explore!
Ignite your curiosity for all things retail, dining, and outdoors in a neighbourhood that has everything you need.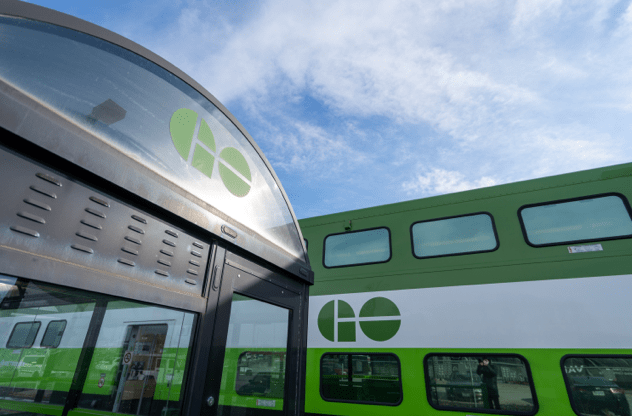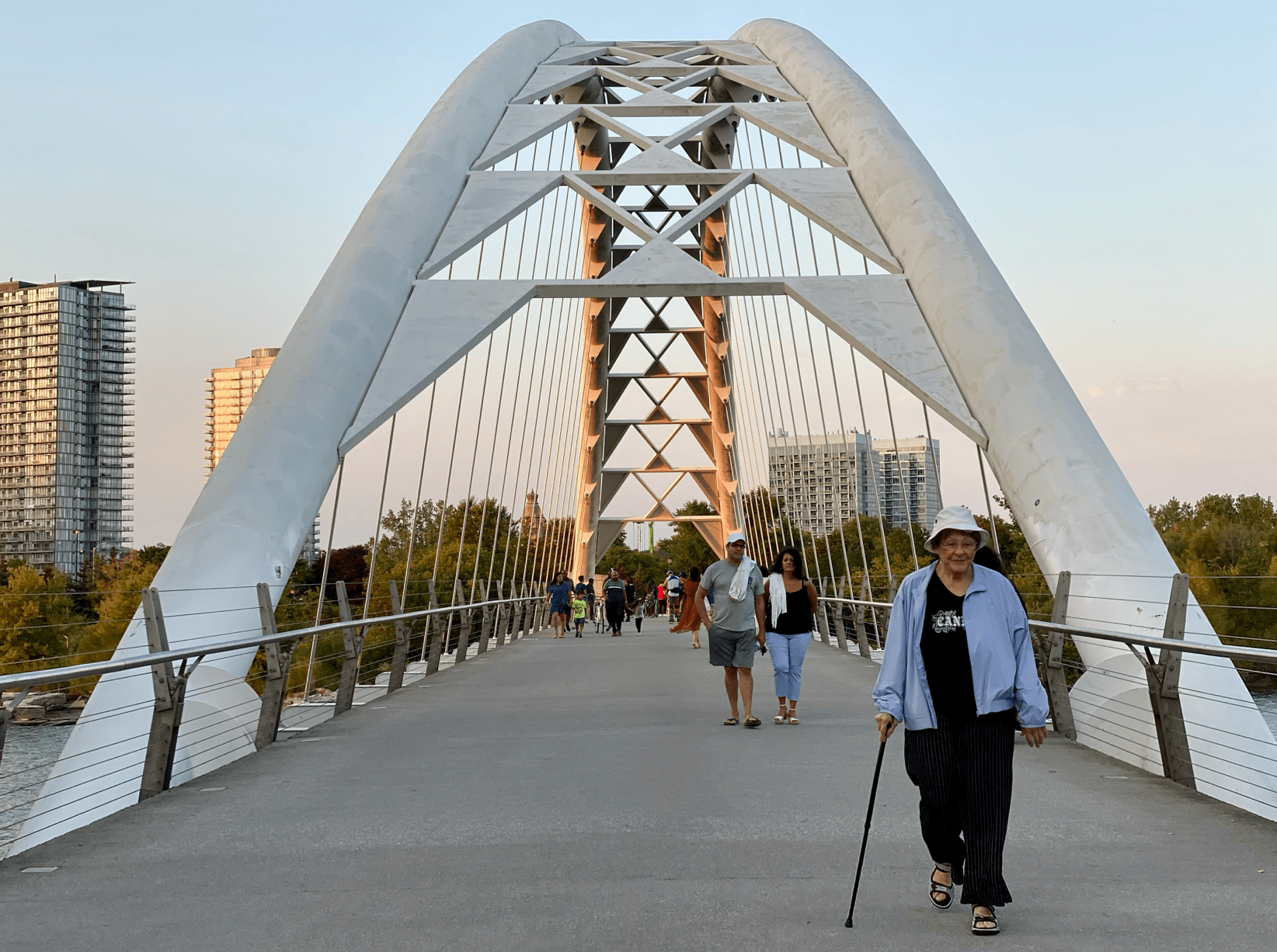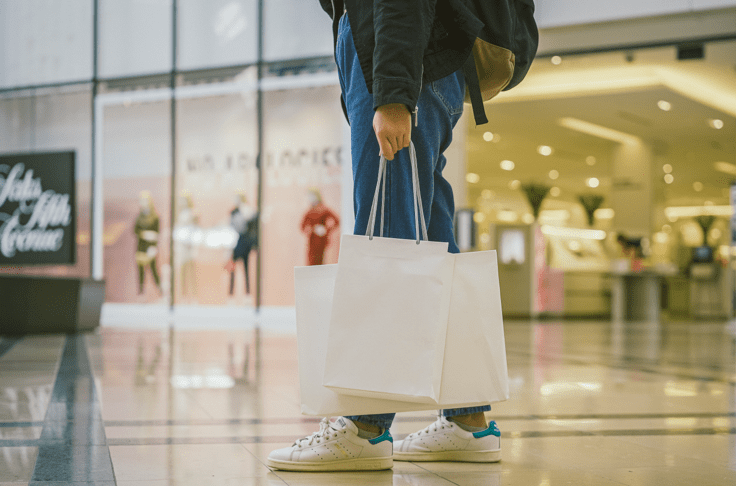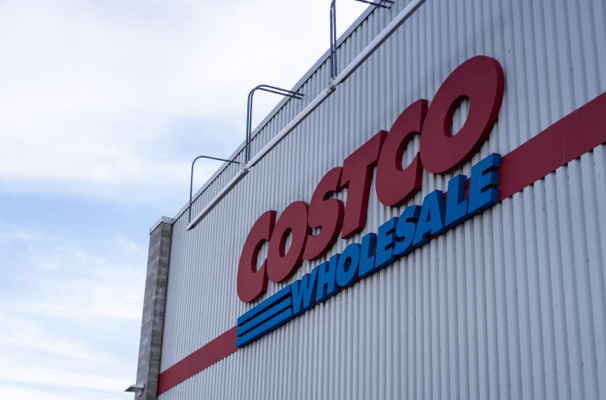 Living just 15 minutes from downtown Toronto has its charms. With Mimico GO station just 4 minutes away, a night out with friends or commuting to work is ultra-easy.

But how about the simple joy of living just 10 minutes from the waterfront? Here's the perfect place to walk the dog, take in a sunrise or sunset, and breathe in that refreshing lake air!
Cheese Boutique
Cheese Boutique has been supplying Toronto with succulent cheeses and meat selections for 44 years. Here's a unique destination that appreciates fine food as one does fine art. Offering over 15,000 products from spices to chocolates to fresh produce and fine kitchen cookware, Cheese Boutique always inspires and delights!
Visit Website
Costco
This mega super-store is conveniently located near Curio and provides a huge warehouse of food, products, clothing and more. Everything the urban shopper needs is here. And then some.
Visit Website
Waterfront Trail
Etobicoke Waterfront Trail is a 10.3-kilometer stretch that is part of the 520 km Waterfront Trail system that winds through southern Ontario's lakeshore. You can enjoy the trail on foot or by bike – and it's a great place to walk the dog!
Queensway Park and Rink Trail
Queensway Park is one of South Etobicoke's largest green spaces. Located in the middle of Queensway Village's retail corridor; only a 3-minute walk, the park features two baseball diamonds, a playground, a skate trail, tennis courts and one of the best outdoor skating rinks in the city.
Pie Commission
The Pie Commission creates and serves an amazing assortment of meat, chicken, vegetarian and dessert pies well-known for their flaky, buttery pasty made from scratch, in house with only natural ingredients with nothing weird that you can't pronounce added.
Visit Website
Jimmy's Coffee
A short drive from Curio, beside the Mimico GO Station Jimmy's is like sitting in your friend's living room, enjoying a great coffee.
Visit Website
SanRemo Bakery
Daily hot table, salad selection, pizza and sandwiches and the best Italian bakery in the City! Run by the Bozzo family since 1969.
Visit Website
Toms Dairy Freeze
This Queensway staple has been serving up ice cream and burgers since the '60s and there's nothing quite like it anywhere! Toms is the place to get your sweet cravings fulfilled – along with your curious desire for burgers, dogs, and steaks on the side!
Visit Website
Posticino
Combining classic Italian dishes with a modern twist; Posticino transpires the inspiration of Italian culture into food, served elegantly. Meaning "little spot" in Italian, Posticino is a neighbourhood classic, inviting the community to experience Italian cuisine in a special way.
Visit Website