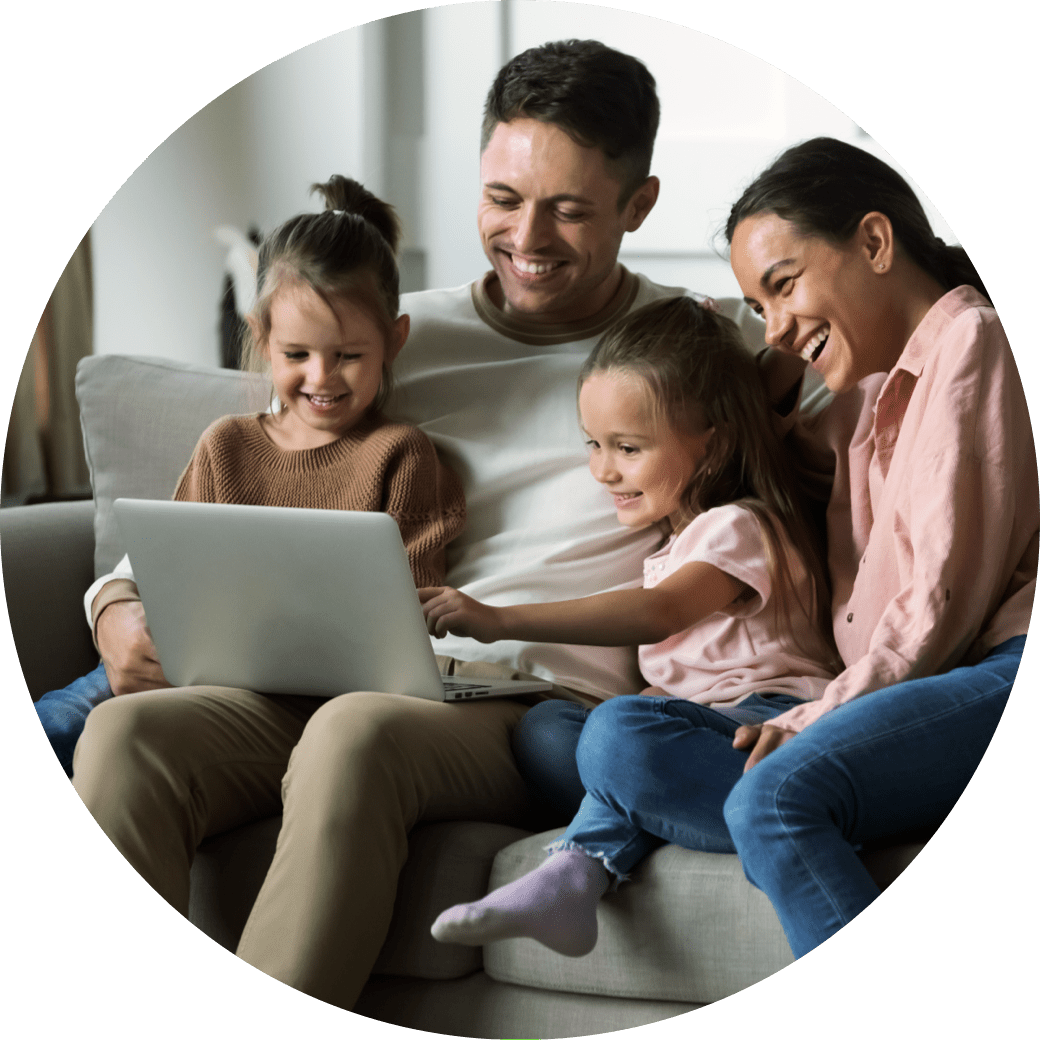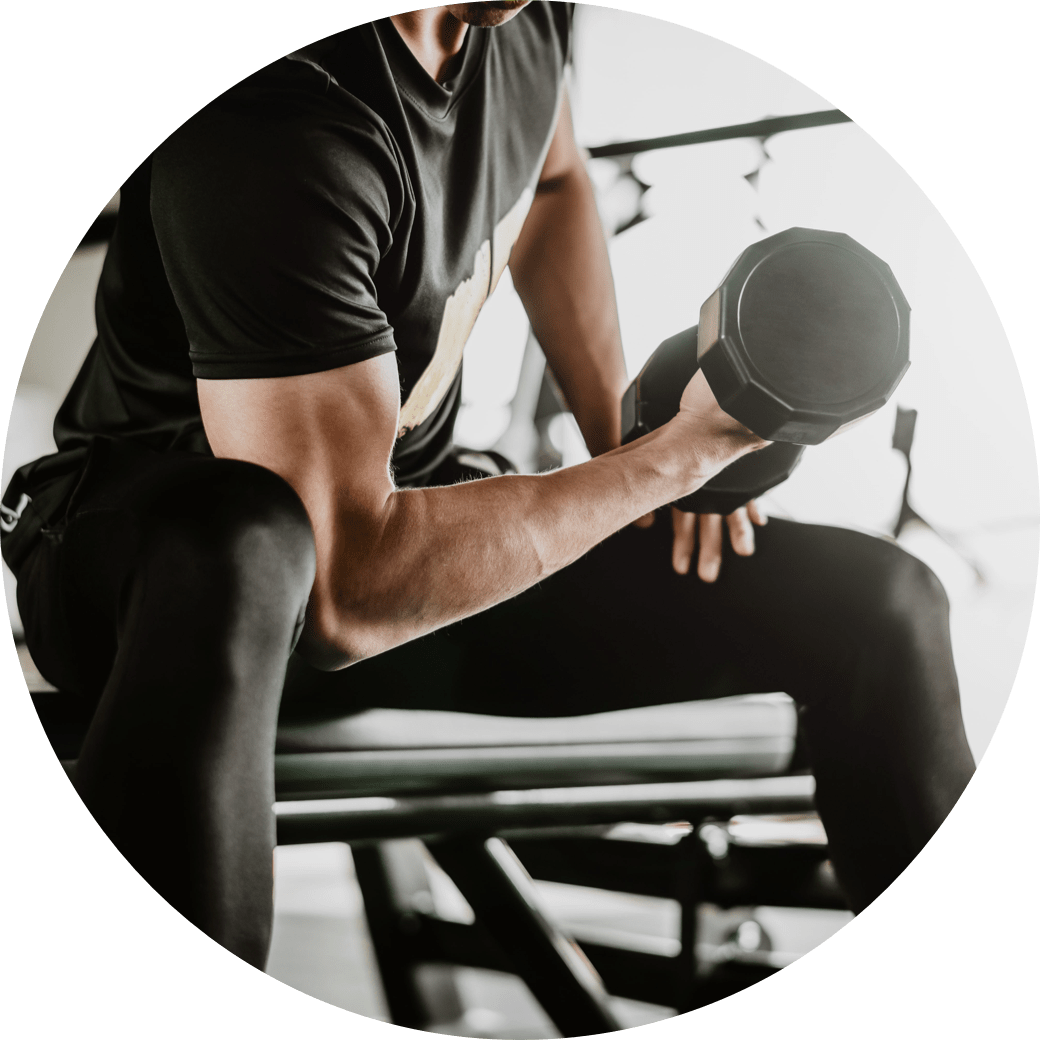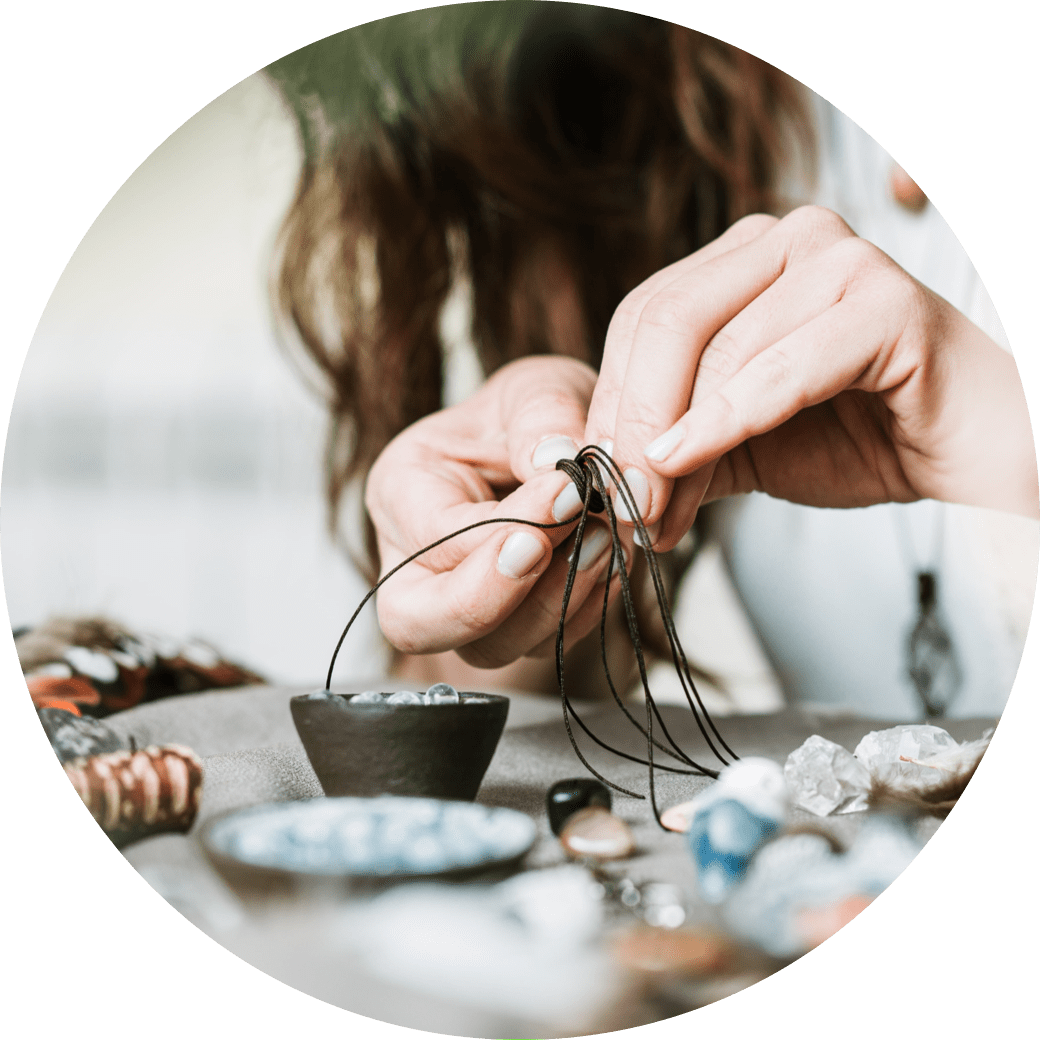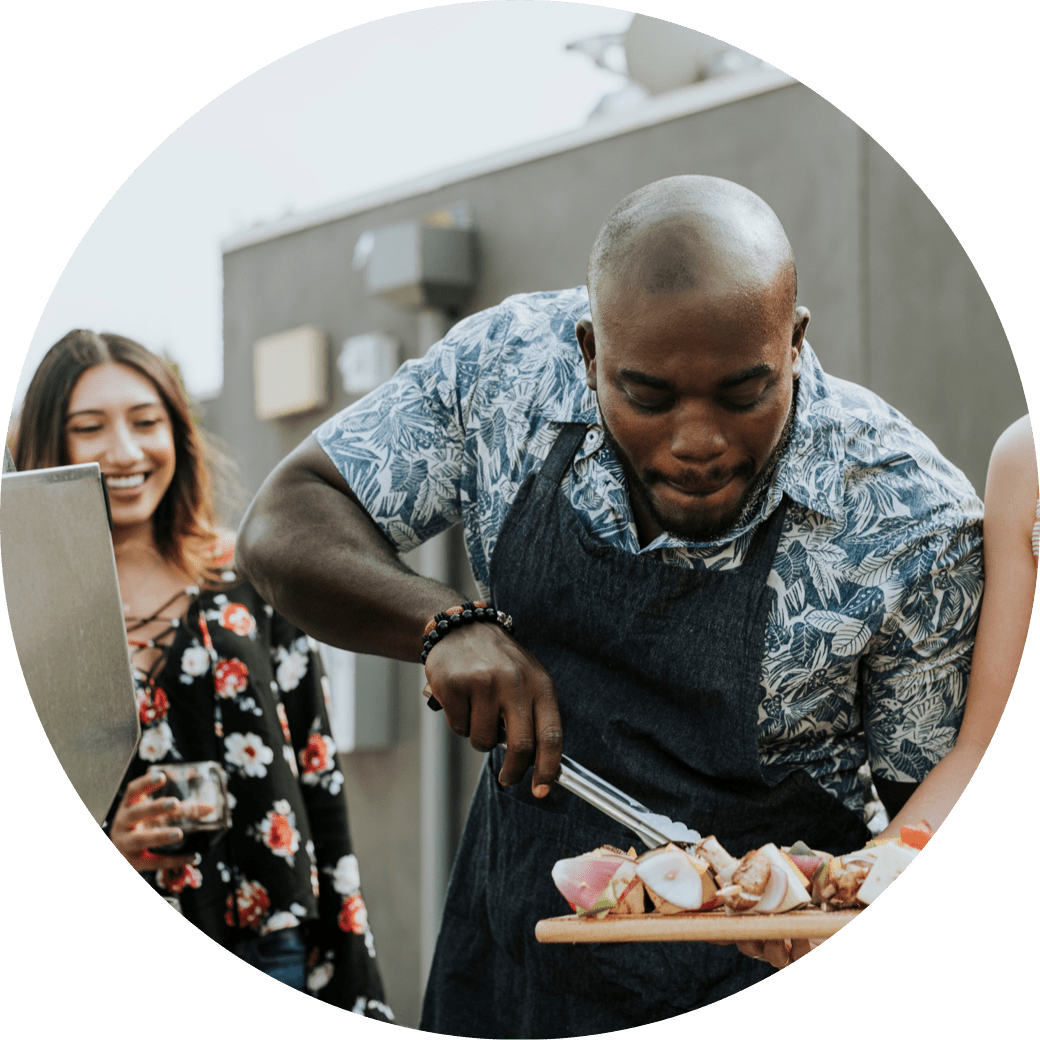 Engaging and lighthearted, Curio has a modern personality that intrigues and captivates. This modern ten-storey condominium is designed to satisfy your curiosity for an exciting lifestyle.
Explore Floorplans
Where curiosity, connection and conveniences meet.
Rising on The Queensway between Islington and Royal York, Curio Condos is minutes from local restaurants, specialty shops, and entertainment. With an abundance of surrounding parks and green spaces, the neighbourhood is poised for year-round leisure activities that inspire a lifestyle of infinite possibilities.
Discover The Area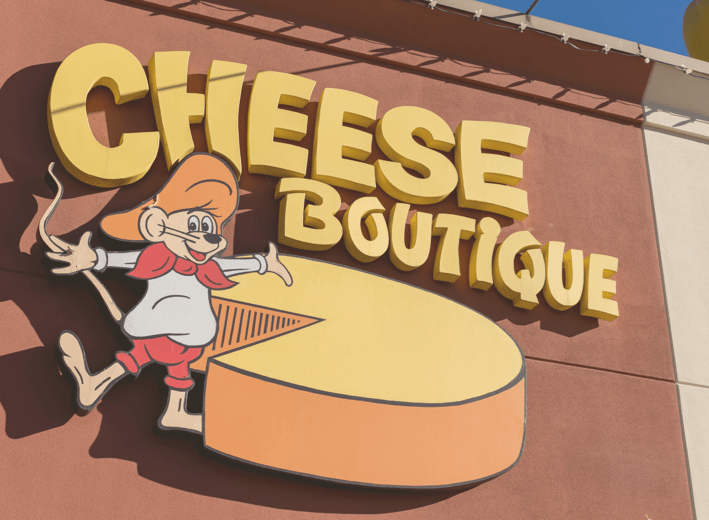 Cheese Boutique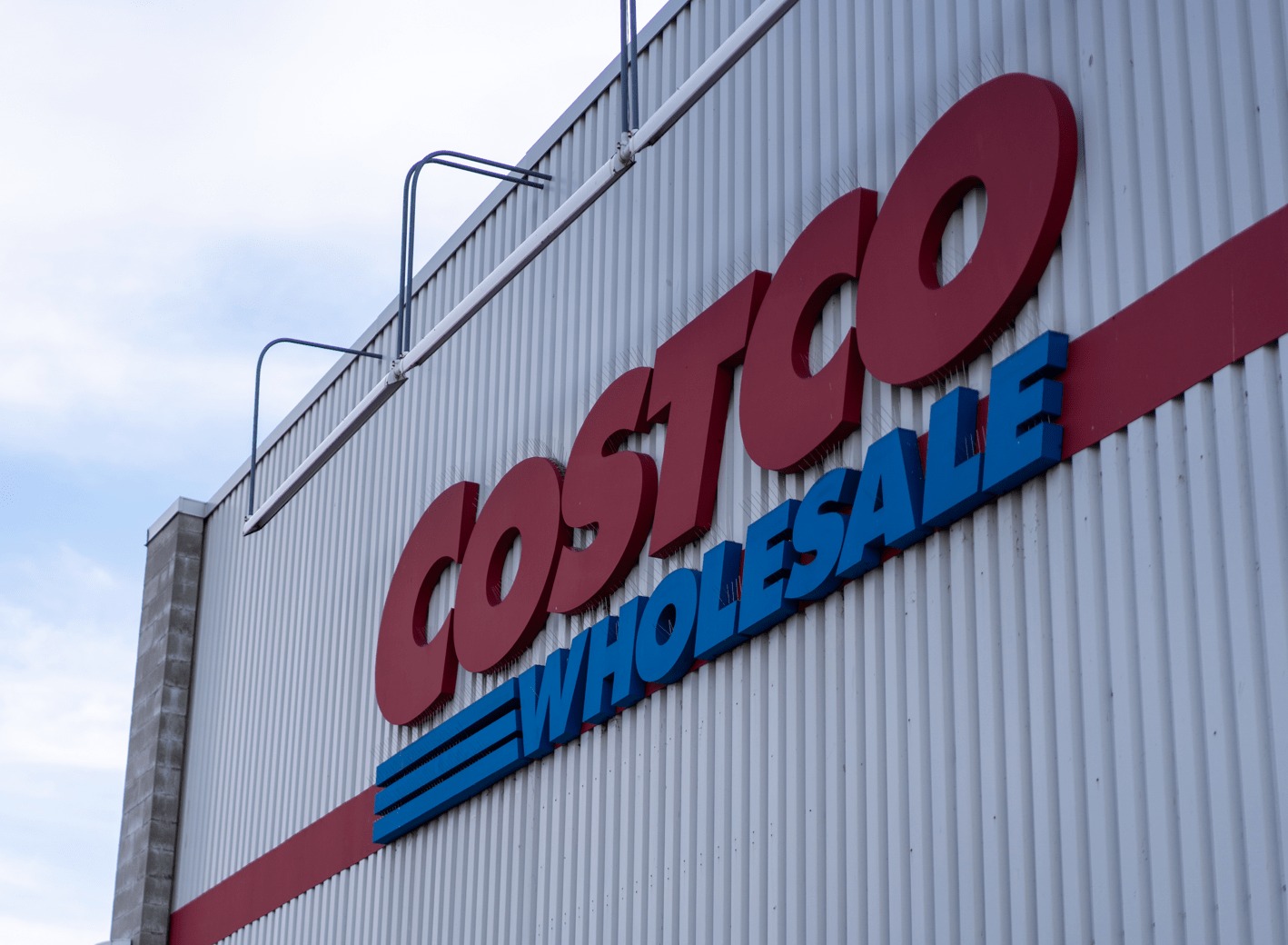 Costco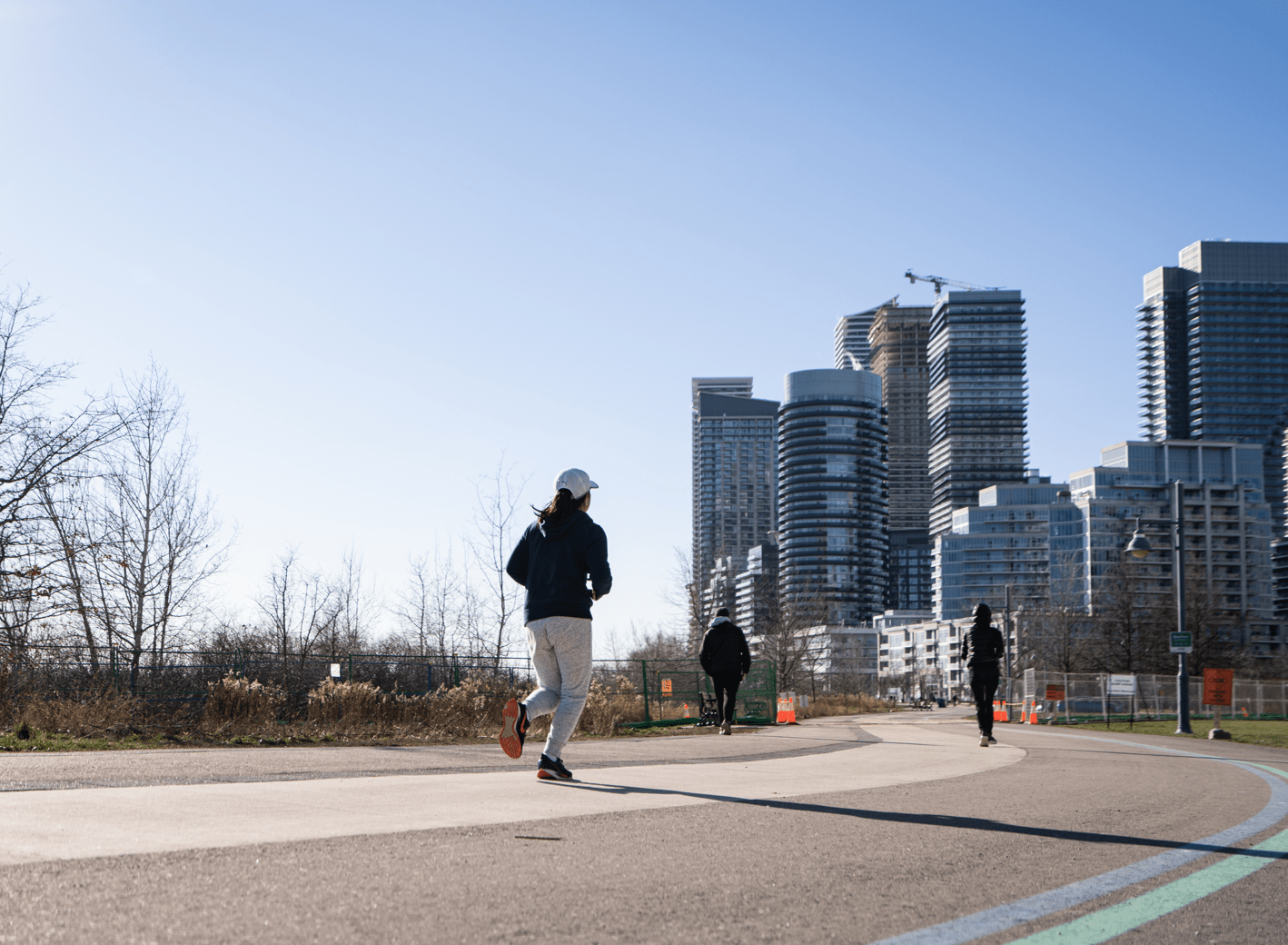 Waterfront Trail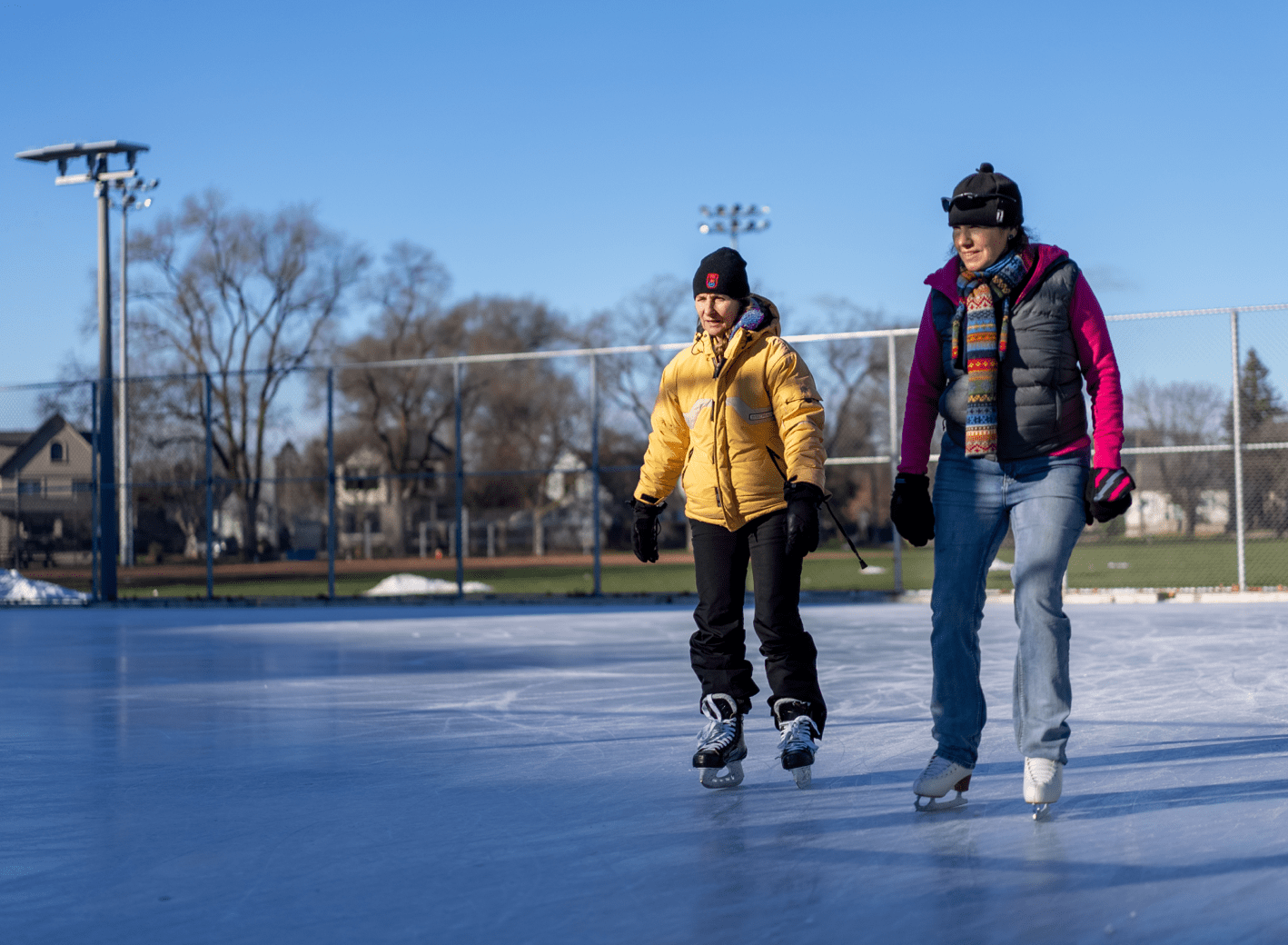 Queensway Park and Rink Trail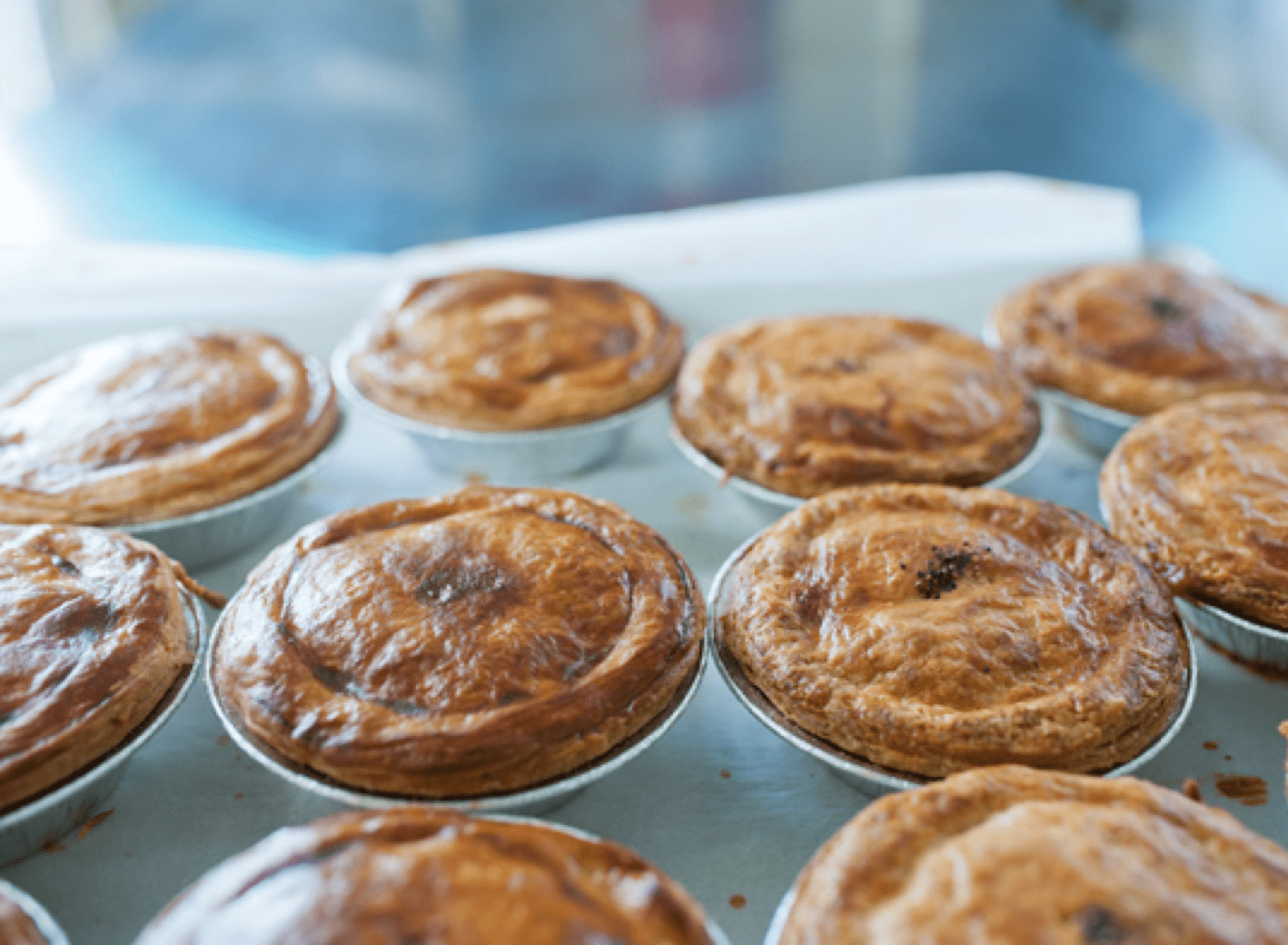 Pie Commission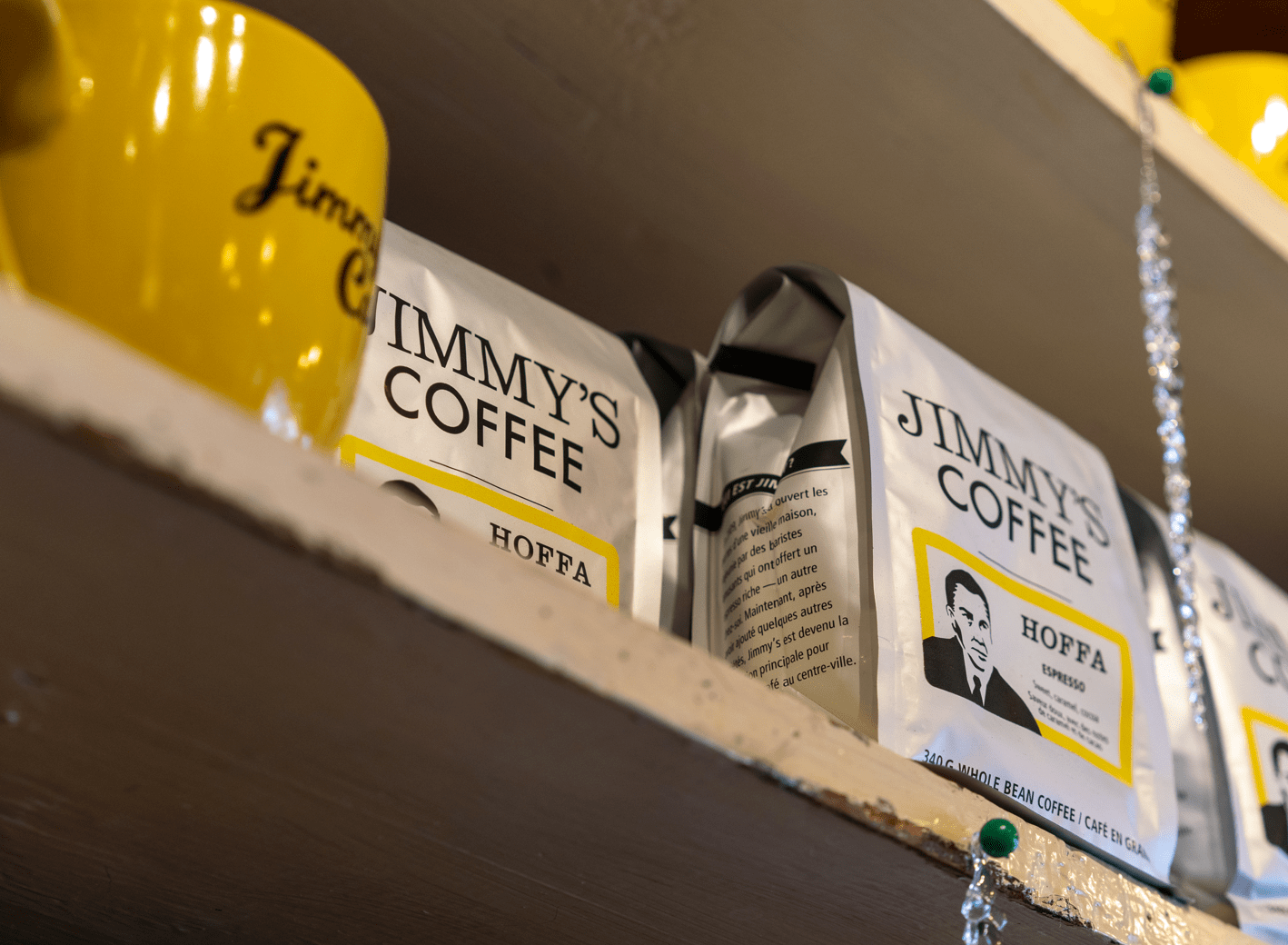 Jimmy's Coffee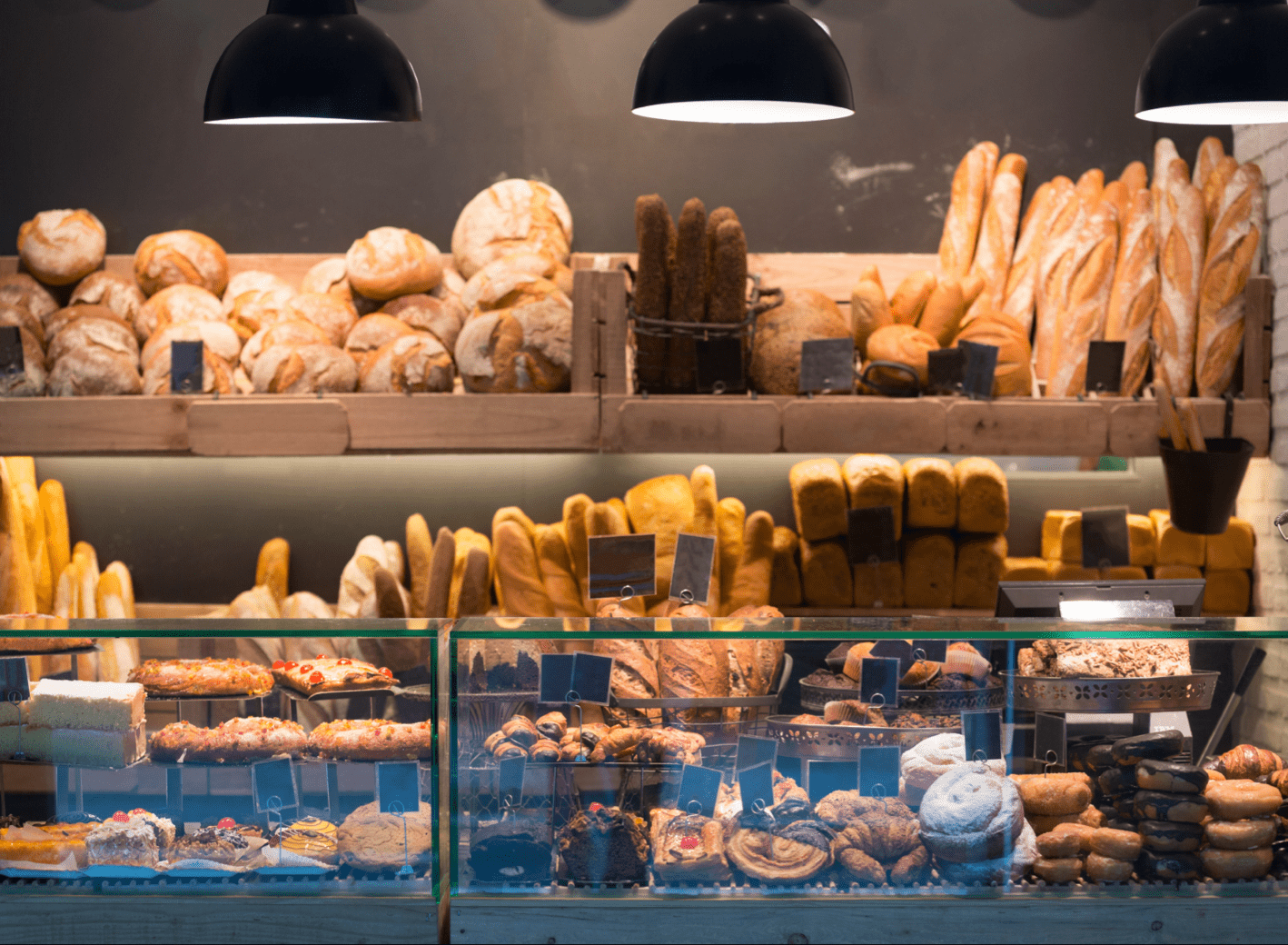 Sam Remo Bakery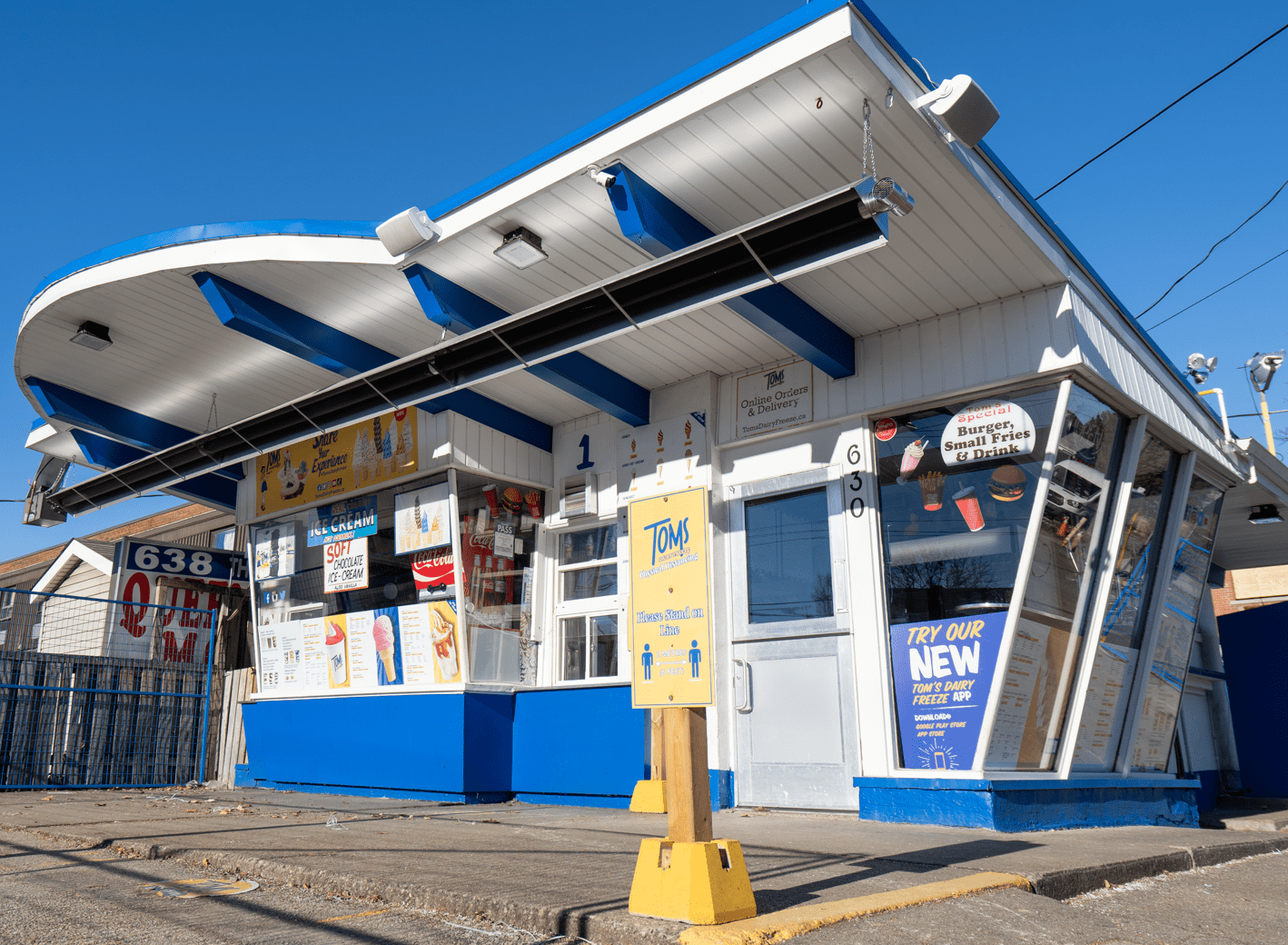 Toms Dairy Freeze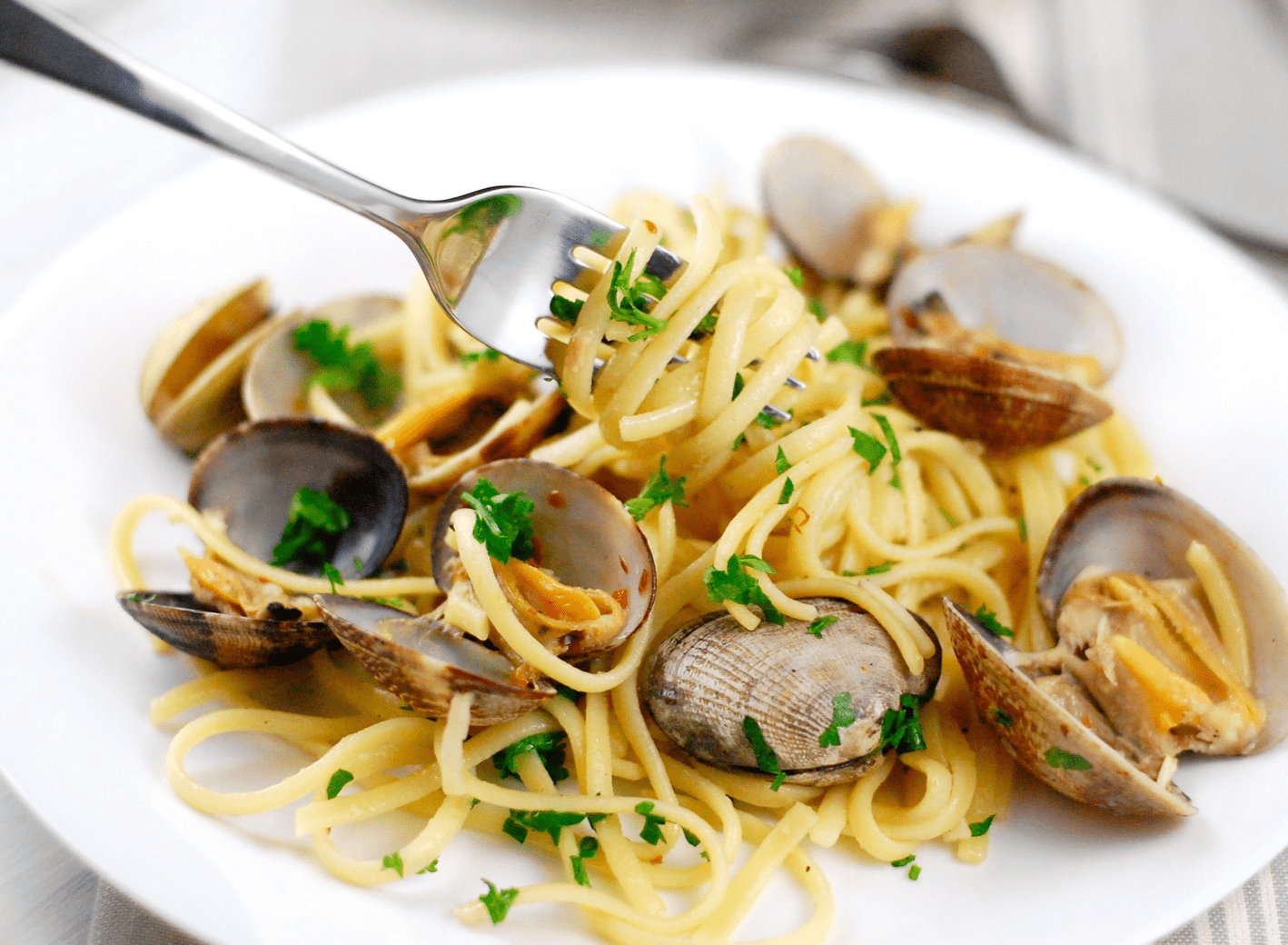 Posticino
A Strong Partnership, A Powerful Team.
Marlin Spring and DAMAC each bring unique strengths to the creation of Curio. Marlin Spring's knowledge and experience in building homes uniquely fitting the needs of the GTA's homebuyer and DAMAC's proven success in the development of luxury home brands throughout the Middle East, make for a powerful team. Read more about this ideal partnership!
View Team